Thank you to those of you that have inquired about work. A few things to report....
First up, NEXT WEEK on Oct. 24th, there's NCIS. It's a fun guest spot. I loved getting to work with that crew. And sometimes, as a gueststar, you only work with a couple of the cast members. Even though it's not a huge role, I got a chance to work with quite a few of them.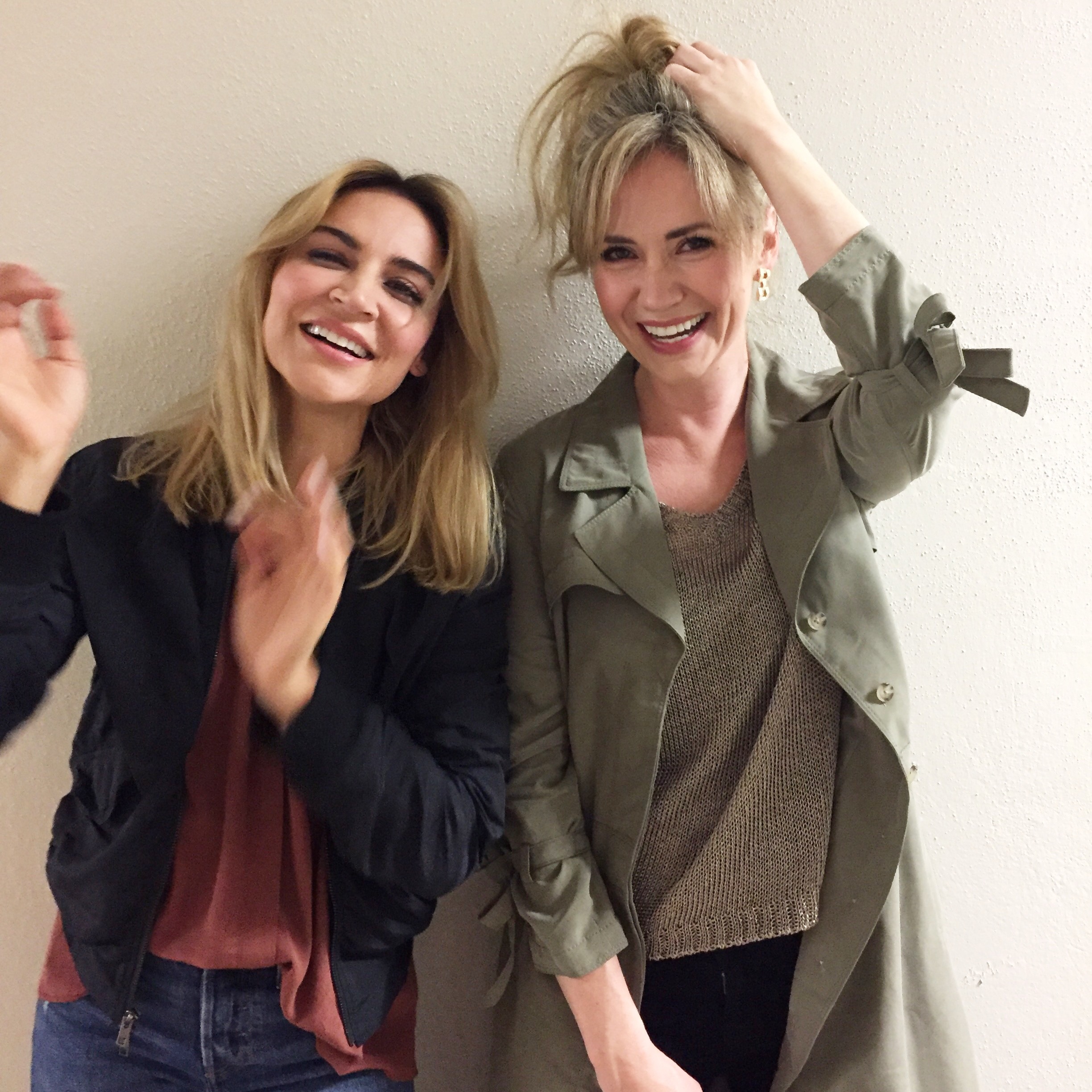 Then, there's the Lifetime movie filmed earlier this year in Canada. It's airing on LMN December 8th- I'M COMING FOR YOU, so mark your calendars for a little thriller in the winter. Excited for you all to see it. I just finished ADR on it yesterday and got to see a bit of the film.
There's another announcement coming about the Christmas movie that was filmed in Nebraska, 12 DAYS OF GIVING, but we have to wait for permission to announce the network, but it will also air in December. And finally, there's one more primetime show I recently filmed that I'm proud to be a part of, but we also have to wait on that as well (airs in January). So, stay tuned!
Many of you have asked for me to comment on Parker's abrupt exit last week on GH. I understand the logistics of making an hour long serial drama thrive. There are many puzzle pieces to put together, so as soon as I hear more from the producers and writers, I'll let you all know. I enjoy working with everyone at GENERAL HOSPITAL. Thank you for the support. I know your voices are heard! I'll be checking the comments later today (from this post and other posts), if you feel inclined to leave one. xx