It's wedding season! Late afternoon, sunset weddings are now happening. We just attended a gorgeous one for our friends Ali and Kevin! Congrats to the happy couple!
I for one never know what to wear. In California, we often read "black tie optional" on the invitation. That opens up a wide range of options. If you received an invite with that description, would you think long or tea length? Is short ok? Regardless of the level of dressiness, there are a few questions I ask myself....read on!
1) Am I appropriate? Age-appropriate, length, color, seasonally-appropriate, coverage-wise...For instance, if I expect I might be dancing quite a bit, I don't want to have any wardrobe malfunctions! So, for this last wedding, I opted for this versatile, affordable dress (below, check out how cute it is with a t-shirt and converse underneath!).
2) Am I comfortable? Weddings are usually long. You start on the early side and go into the evening. Your shoes should be able to withstand the night (I brought these stretchy ballet flats to change into when my heels were too much), but I also heard these foldable shoes are wonderful, too. I wore my favorite (investment) closed-toed shoes because my toenails weren't painted (ha!), but if I had made the time, I would have worn open-toed strappy sandals.
3) Do I think I'm gonna wanna enjoy the music? This is definitely something to consider when picking out your dress (and shoes).
4) For HIM? Do you want to coordinate on some level? I don't usually worry about this, but occasionally, it's fun to compliment or have a color scheme.
5) Will it get cold at night or will it be cold inside the venue? I brought a wrap for the evening. We're in such transitional weather here... warm during the day and pretty chilly at night. I like an option like this (and love all the color choices).
6) Bag for essentials? I carried this clutch that turns into a cross body purse. (I also used it HERE for a casual look).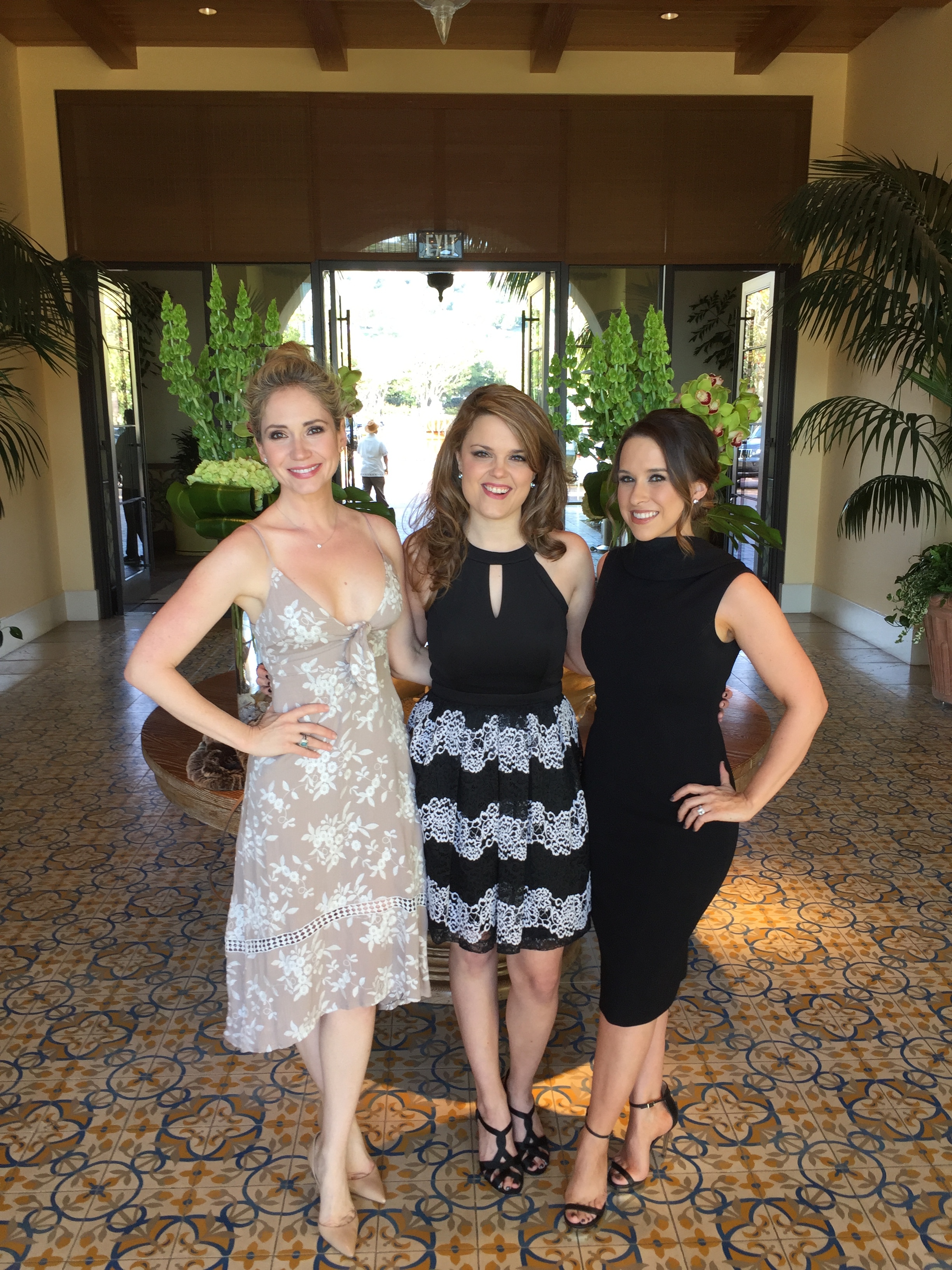 This post and other ideas:
Thanks for checking in today... chime in below with any thoughts! Stay tuned because I have some fun posts planned for the weekend. Happy Pre-St.Patty's Day!! Wear your green tomorrow. xoxo